Midtown Historic District
Each of the neighborhoods in Mobile, Alabama, has a unique vibe, its own atmosphere, and appeal to residents. The Midtown Historic District is a neighborhood with character, charm, and a small-town feel. Because of its proximity to Downtown and the University of South Alabama, you get an eclectic mix of shopping, entertainment, and dining options close to home.
About the Midtown Historic District in Mobile
Midtown, an area that spans 467 acres in the 36606 and 36607-zip codes, is located just outside of Downtown Mobile and is less than 10 minutes away from the University of South Alabama. It is on the southwestern side of town, which makes it ideal if you work downtown but don't want to live there. It has easy access to I-65, so commuting is easy.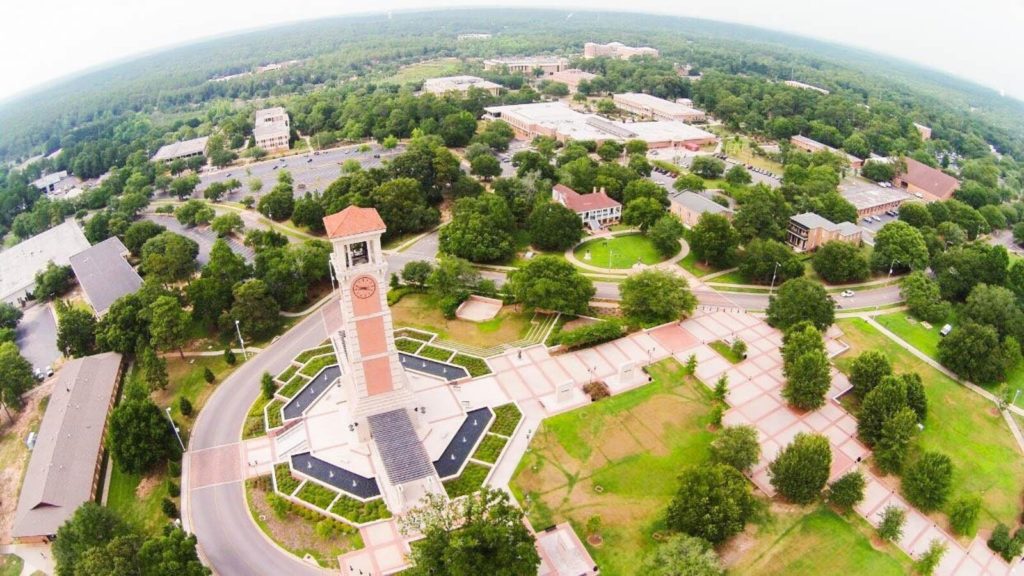 Homes for Sale
The History of Midtown
Midtown's history can be traced back to about 1820 when many of its first buildings were erected between St. Francis and Cedar Streets. Those early commercial buildings first housed stores, barbershops, clothing stores, banks, tea rooms, and cafes on their ground floors, with professional offices above them.
When people began moving away from downtown locations, they moved into the new residential areas of Midtown which had been developed adjacent to downtown around 1910. They were usually built in clusters to create a neighborhood environment.
The concept for the Midtown Historic District was formed in 1986 when residents came together to form "Save Our Homes" to save their homes from being bought out by developers. The group successfully placed the area on the National Register of Historic Places. This allowed citizens to purchase property through private organizations and not have it developed into something else, like condominiums or apartments.
What You Will Love in Midtown Historic District
There are large oaks trees that line the streets throughout this neighborhood, which gives it a southern charm. Some of these oak trees have been there since Mobile was founded, making them some of the oldest living things in the city. The majority of homes in the historic neighborhood, enhanced by large, decorated porches that rival some living rooms, were built between 1900 and 1925.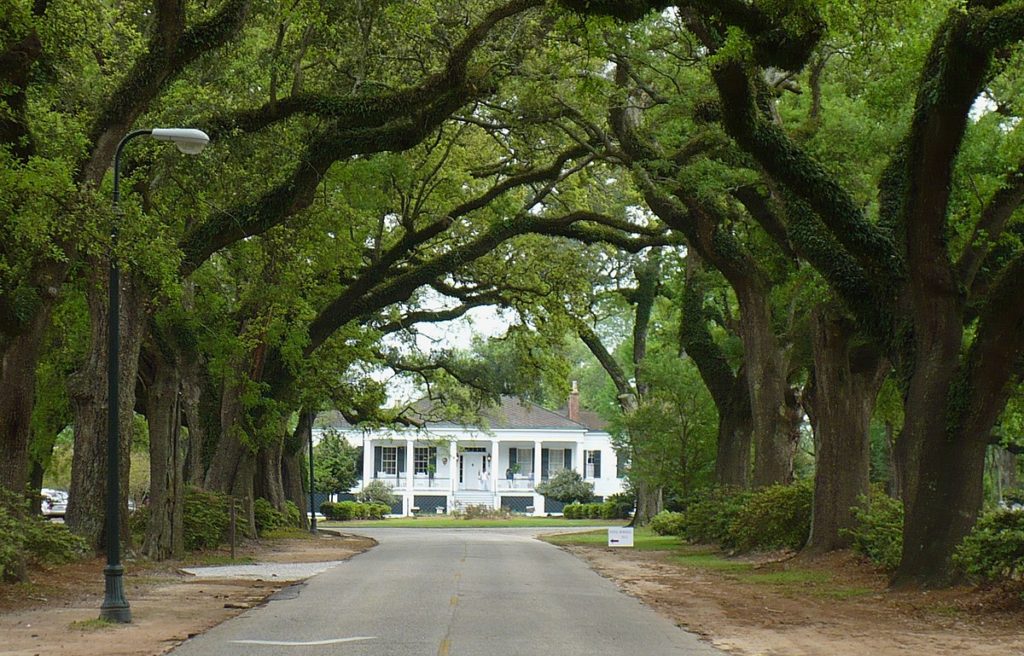 Midtown Historic District Attractions
There are a number of places to visit if you want to learn more about the history of Midtown and get to know what makes this such an interesting place to live or visit. Many of these places can be found along St. Louis Street, which has been transformed into a walking tour.
Not only can you learn more about the history, but there are also plenty of shops, boutiques, restaurants, bars, art galleries, and parks.
The Housing Styles in Midtown
The housing market in Midtown offers homes with historic details in various styles, which creates an eclectic mix within the neighborhood.
Many of the residences in Midtown are bungalows that give this part of town a strong sense of uniqueness and character that's becoming harder and harder to find in many other parts of Mobile.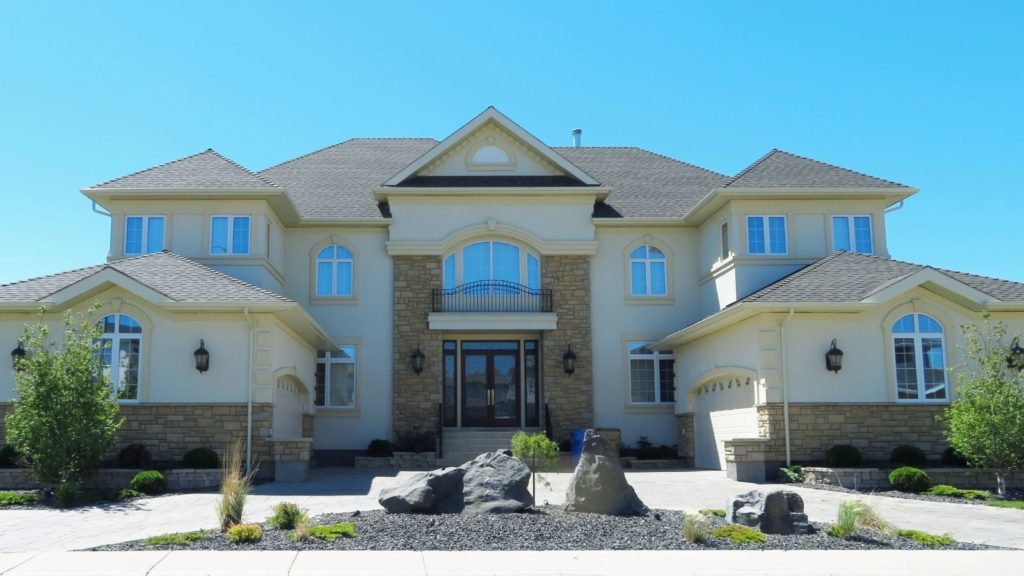 Most houses are one-story, wood-frame construction with decorative details. However, you'll find a mix of everything from historic multi-story homes to cottages and turn-of-the-century mansions.
The average cost of homes in Midtown starts at $142,000.
The Climate in Midtown
When you think of Mobile, Alabama, hot weather and humidity may come to mind. However, Midtown's moderate climate includes warm summers with frequent afternoon thunderstorms and mild winters with little precipitation. There aren't many things better than browsing through antique shops when the temperatures are cooler!
Conclusion
Because of its proximity to Downtown, this area is great for anyone who wants to be in the center of everything. Its small-town feel and unique character make it appealing for those who want a more relaxed atmosphere than what you'll find in other parts of Mobile.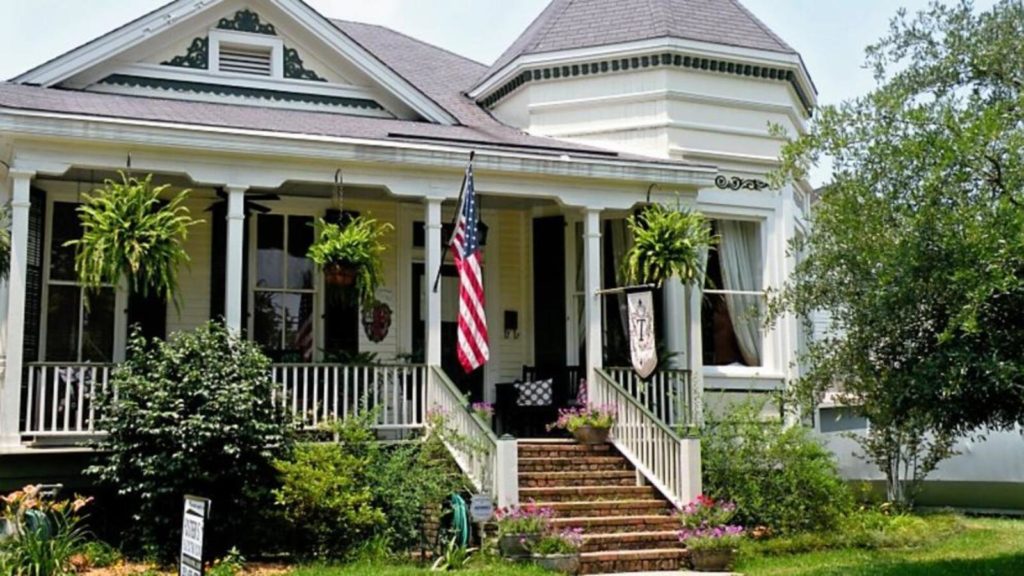 There are plenty of things to do in Midtown, including visiting shops, restaurants, bars, and cafes. The area is ideal for those who are looking to be close to work without living in the city.
If you're looking for a place that has character and charm, then Midtown Historic District should be near the top of your list when considering neighborhoods in Mobile!
Have More Questions?
Give Lisa Granger a call today at (251) 454-1170 to learn more about local areas, discuss selling a house, or tour available homes for sale.