Buying your first house is unquestionably one of the most exhilarating experiences you'll have in your lifetime. But if you're not aware of what to expect and aren't properly prepared, you could find yourself in an upsetting situation. To ensure that you have the best home buying experience possible, get started with these six steps to buying a house.
Step One: Prepping Your Money
Buying a house is expensive. You might be able to finance up to 80 percent of the purchase through a conventional home mortgage loan, but you'll still need to come up with about a twenty percent down payment.
If you're buying a home for $150,000, your down payment will be approximately $30,000 cash-out-of-pocket. But that's not all you'll need. You'll also pay what's known as an earnest money deposit and closing costs.
An earnest money deposit is money you payx when you submit your offer on a home. That deposit, which goes into an escrow account, not to the seller, is about 1-3 percent of the sales price of the home.
That means that on the same $150,000, you'll have to be prepared to submit another $1,500-$4,500. The higher your earnest money deposit, the more of an impact your offer will make on the seller, who may be considering other offers, too.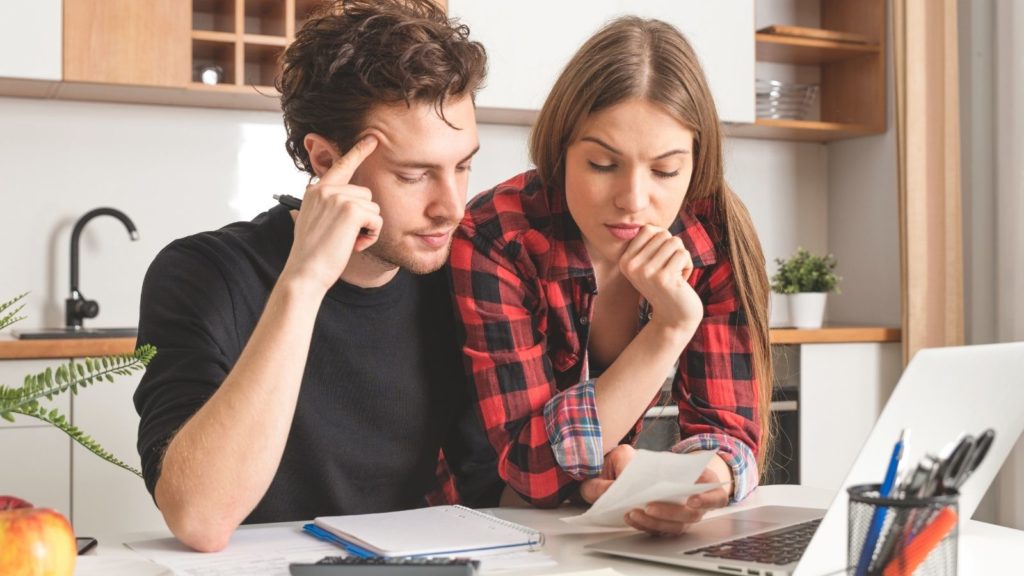 Closing costs catch a lot of buyers by unpleasant surprise. Closing costs equate to thousands and thousands of dollars worth of expenses accrued during your real estate transaction.
Charges associated with your purchase include lender fees, escrow fees, attorneys, appraisals, inspections, property taxes, homeowners' insurance, and more.
Closing costs are also paid out-of-pocket and aren't usually rolled into your loan. They add up to about 3-5 percent of your loan. On a house that's sold for $150,000, at an estimate of four percent, your closing costs would run $6,000.
To buy a house for $150,000, you'll need to come to the table with an estimated $40,000 in cash.
Step Two: Managing Your Numbers
Your credit score, your debt-to-income ratio (DTI), and the number of years with your current employer all influence your ability to qualify for a home mortgage loan. Here's what you need:
At least 2 years with your current employer
A credit score of 620 or higher
A DTI of 43 percent or lower
Your DTI is the number you get when you divide your debt by your gross income. The higher your credit score and the lower your DTI, the better your chances are of getting approved for a home mortgage loan.
It's crucial that you do not take out loans, finance purchases, or spend significant amounts of cash leading up to and during the process, all the way until you sign the last document and get your keys.
The lender will run your numbers again and employment verification on or right before closing day. If there are substantial changes to your financial status, the lender has the right to retract the loan.
Step Three: Your Real Estate Agent
You need a skilled real estate agent to represent you in your homebuying journey. The agent will:
Refer you to professionals you'll need, like lenders, appraisers, inspectors, and more
Help you refine your wish list to match your budget
Explore homes with you that match your criteria, pointing out noteworthy features or things to look out for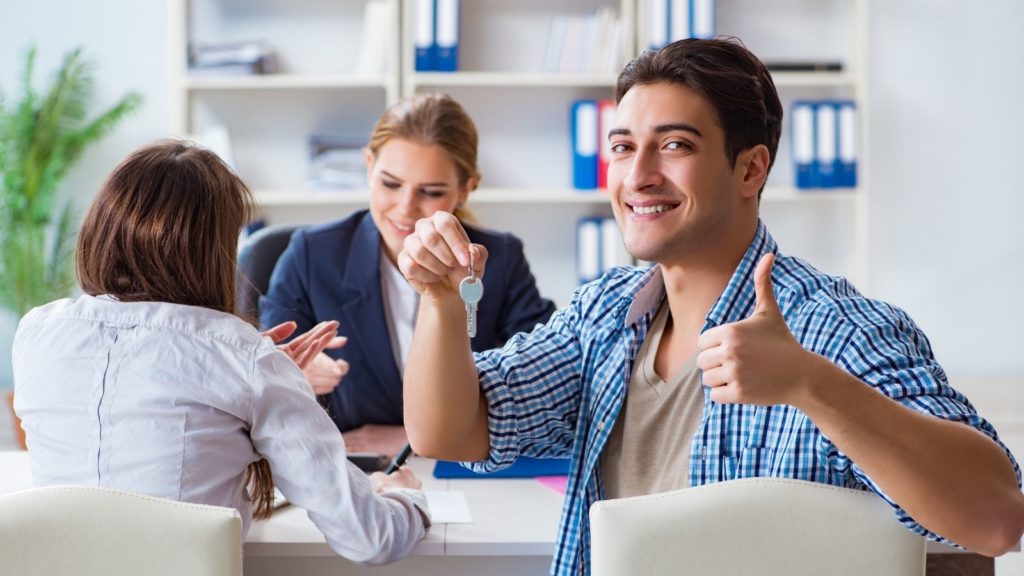 Write and negotiate offers on your behalf
Guide you through the closing process, including understanding all of the legalities involved with your purchase.
Hire an agent with whom you feel confident, comfortable, and capable when buying your home.
Step Four: Pre-Approval
Pre-approval is essential in real estate purchases. Here's why:
Saves time: Applying for a home mortgage loan could be a time-consuming process that a seller doesn't have time to wait around for. By applying in advance and having an approval letter in hand, the seller knows you're not going to waste is time by going through the loan process and not qualifying.
Sets your budget: You don't really know which price point to shop in until you've got a lender's approval letter stating precisely how much you can borrow.
Gives you an edge: When you submit an offer on a house, other buyers might, too. You could find yourself in a bidding war. However, if you're pre-approved and the other buyer isn't, there's a good chance the seller will choose your offer over theirs.
If you start shopping for houses before you're pre-approved, you could fall in love with one only to find out you're not able to buy it. That's heartbreaking.
Step Five: The House Hunt, Offers, and Negotiations
Armed with your pre-approval and your budget, your agent will help you polish up your wish list and help you understand how much house your money can buy or which locations you can afford.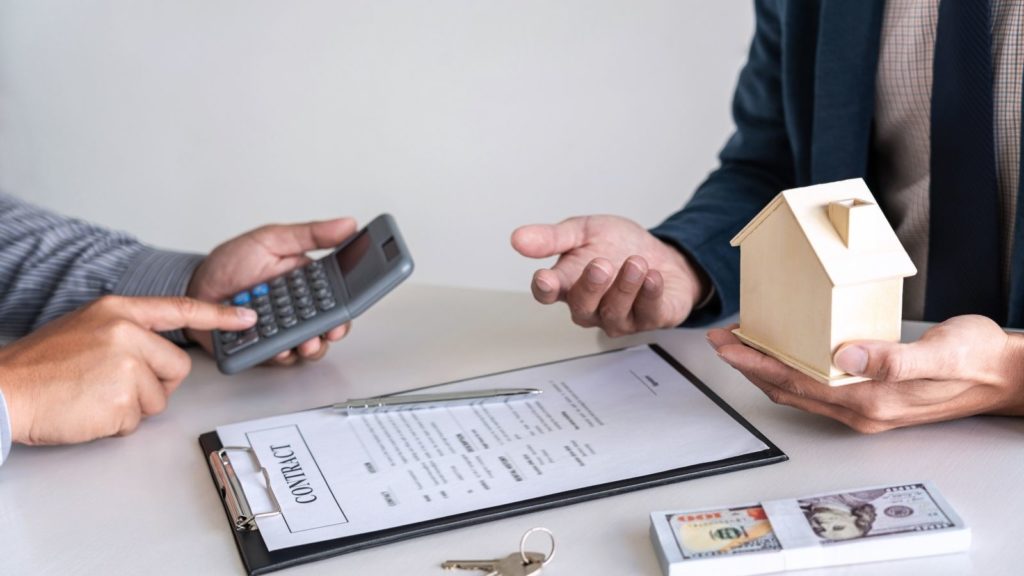 When you find a house you're ready to buy, the agent will help you submit an offer and negotiate its terms if necessary. Expect there to be some back-and-forth negotiating that can last a few days before coming to an agreement.
Step Six: The Closing Process
The closing process is when the lender requires that the house be appraised and inspected to verify its value and condition. This is also when a title check and transfer are performed and when all the closing documents are prepared.
The appraiser makes sure that the house holds the value of its sales price. The inspector ensures that the structure is in good standing and good order.
At the end of the transaction, the buyer, seller, and professionals involved all gather at what's commonly known as the closing table. This is when the final documents are signed, closing costs paid, and title and keys transferred. Many of the meetings can now be held virtually, and documents, for the most part, can be signed digitally.
Conclusion
Ask your real estate agent for more information about how to prepare for the exciting journey of buying your first house. Get your money and numbers ready, get pre-approved, and enjoy the house hunt!
Have More Questions?
Give Lisa Granger a call today at (251) 454-1170 to learn more about local areas, discuss selling a house, or tour available homes for sale.
Summary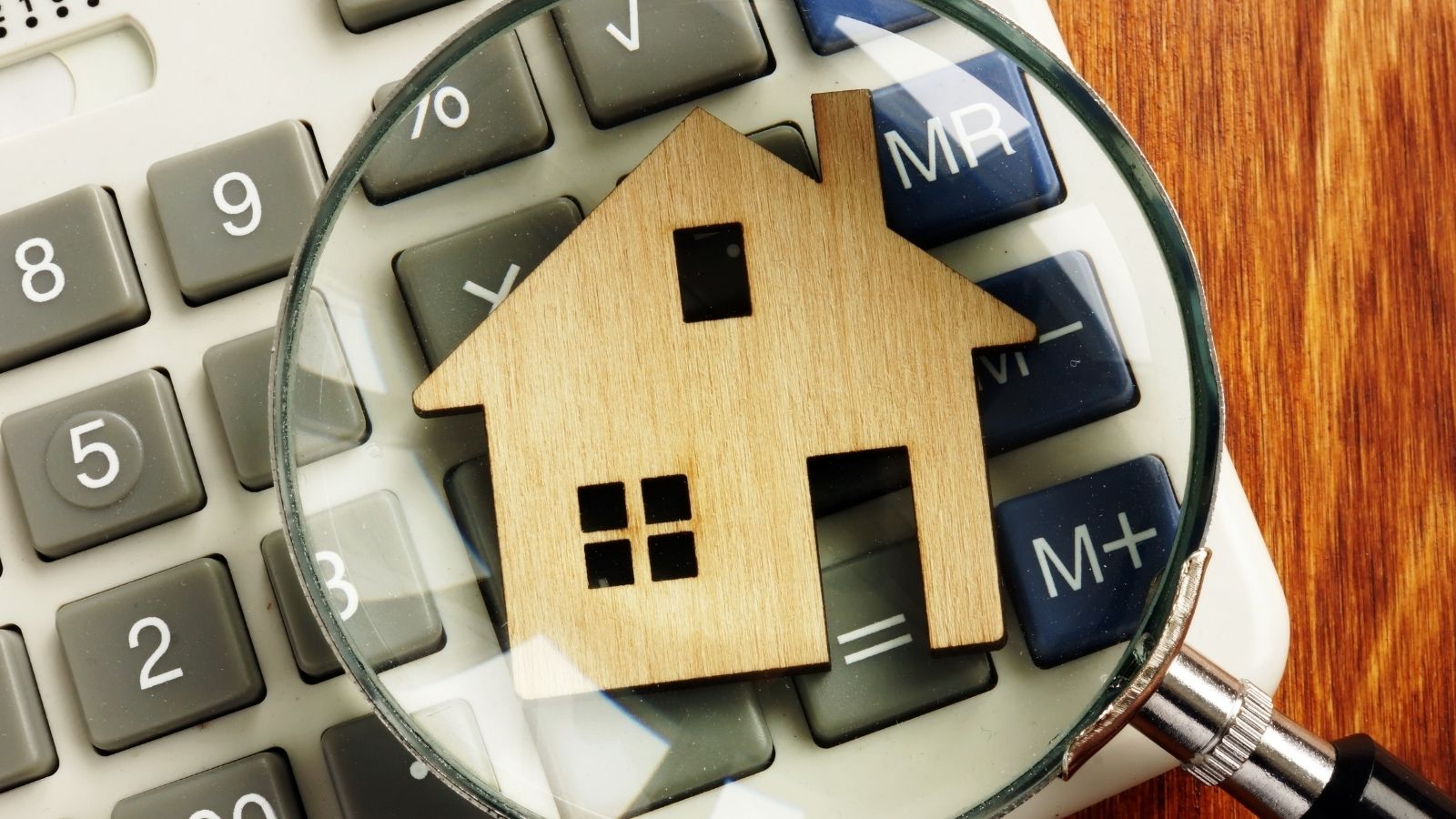 Article Name
Description
Buying your first house is unquestionably one of the most exhilarating experiences you'll have in your lifetime. To ensure that you have the best home buying experience possible, get started with these six steps to buying a house.
Author