Spring Hill is a great place to live! At just over five miles from the coast, the historic neighborhood is close enough for an easy day trip with friends or family. It also has some of the most beautiful homes in Mobile County, with many being built before World War II.
About the Spring Hill Neighborhood in Mobile
The Spring Hill area is located near major highways like I-65, US-90A, AL-182, and AL-183, which gives you easy access to the rest of the city.
The area spans 6.744 square miles and is home to just over 11,000 residents.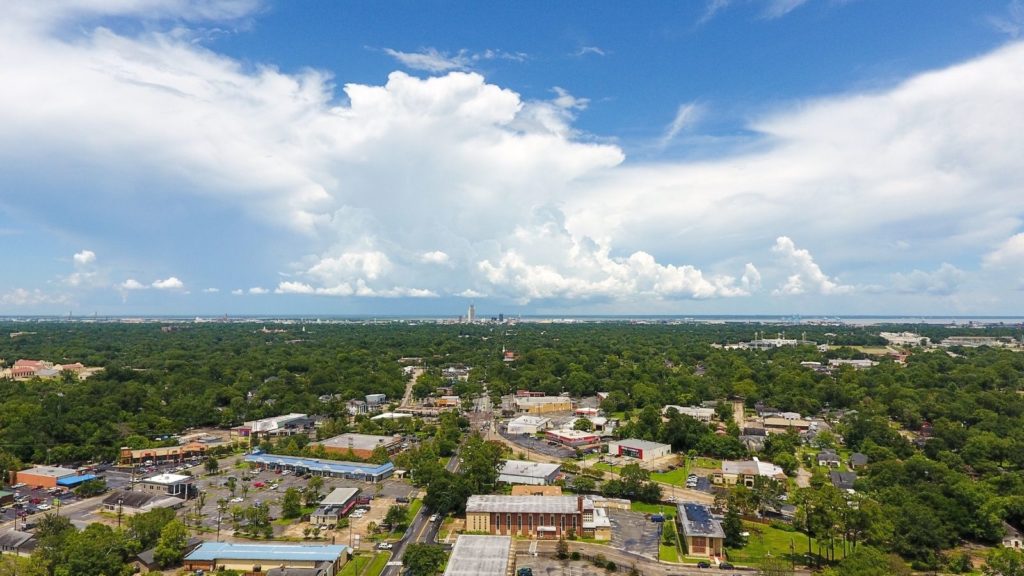 Homes for Sale
The History of Spring Hill
Spring Hill is a classic southern neighborhood. In fact, it's been named one of the Top Ten Southern Neighborhoods by This Old House Magazine.
It's believed that Spring Hill received its name because of the dozens of natural springs in the area, which supplied residents with an abundant amount of freshwater.
The Spring Hill neighborhood in Mobile, Alabama, is home to one of the oldest masonic lodges in the country. This historical building located on Spring Hill Avenue was built by members of Friendship Lodge No. 13.
St. James's Episcopal Church has been a staple in Spring Hill since its founding back in 1842 by Bishop Michael Portier and Father Theophile Laneuville. In fact, this historic church even operated as an army hospital during the Civil War!
In 1994, Spring Hill was designated as a Local Historic District.
What You'll Love About Living in the Spring Hill Neighborhood
There's a reason so many people have chosen to make themselves at home in Spring Hill. What you'll love about the community is that there are lots of friendly people, gorgeous homes, and beautiful scenery.
You'll also love that Spring Hill is located just minutes from Downtown Mobile, where you'll find unique shops, restaurants, and a plethora of entertainment close to home. Spring Hill is a great place to live because it has so much to offer!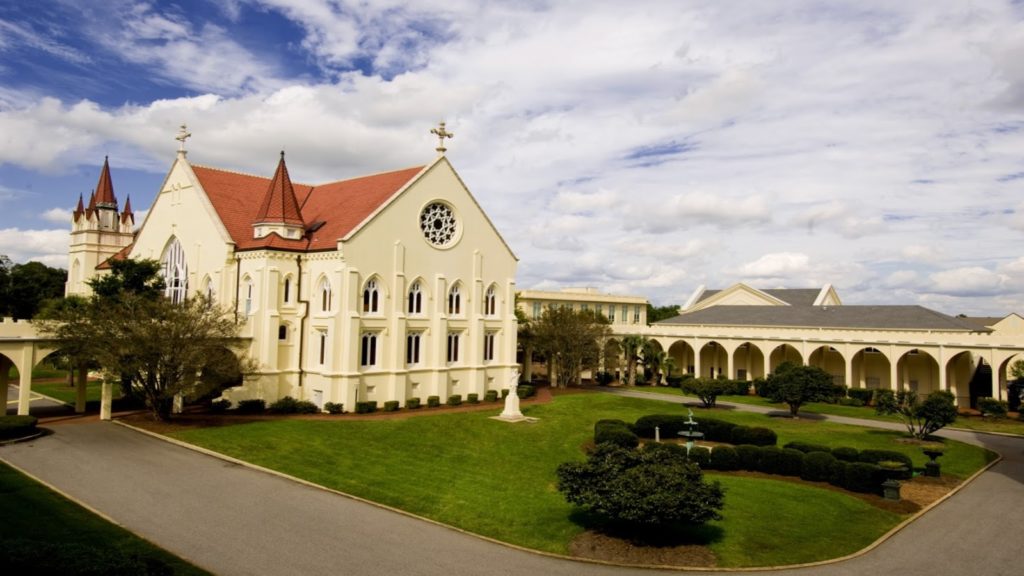 Spring Hill Attractions and Entertainment
There are several annual festivals that happen in the Spring Hill neighborhood in Mobile, Alabama, that feature live music, artisans' booths, and food trucks, each of which fosters the already strong sense of community spirit.
You'll also find plenty of outdoor activities to keep you busy throughout the year with softball leagues, bowling nights, fishing tournaments, and more. You can also enjoy live concerts at Wulff Park during the spring/summer months, visit Manchester Park, or take advantage of the Springhill Recreation Center.
The Housing Styles in Mobile's Spring Hill Neighborhood
The housing styles in Spring Hill vary from large antebellum mansions to modern contemporary homes. Many of the older homes are located on Madison Boulevard, Spring Hill Avenue, and Oakland Cemetery.
The more contemporary houses can be found on nearby streets like Wilmer Street, Ridgely Road, and Culver Road.
Median home values are estimated at $208,758.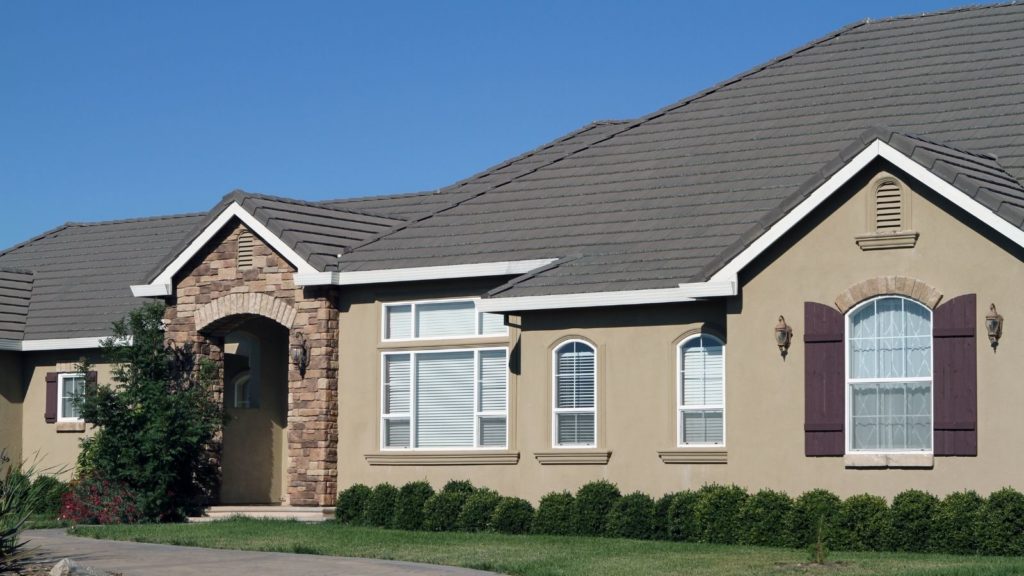 The Climate in the Spring Hill Neighborhood
The neighborhood of Spring Hill is located in an area that has a humid subtropical climate which means the temperature often fluctuates.
If you're looking for low humidity and cooler temperatures, you can expect to enjoy April through July with average highs around 79 degrees Fahrenheit. The average lows are usually around 57 degrees Fahrenheit during this time.
During August through October, the average daily high temperature rises to 88 degrees Fahrenheit with an average low of around 67 Fahrenheit. It's also during these months when most of the rain falls, so be prepared!
Winter months are usually between 60-70 degrees Fahrenheit with occasional rainy days; however, snowfall is rare in this section of coastal Alabama.
Conclusion
Spring Hill is a wonderful neighborhood that has a rich history and beautiful scenery. It's a great place to live because of the vast selection of houses, friendly people, and convenient location. Spring Hill is located just minutes away from Downtown Mobile, and it has plenty of things to do.
When you're looking for your next home in Mobile, Alabama, set your sights on the charming neighborhood of Spring Hill.
Have More Questions?
Give Lisa Granger a call today at (251) 454-1170 to learn more about local areas, discuss selling a house, or tour available homes for sale.