First-time homebuyers are often sideswiped when they realize that they'll also have to pay closing costs on top of their down payment on a house. Closing costs can tally up in the thousands of dollars, so if you're not prepared, it could be a deal-breaker for your home mortgage loan.
Here's what you need to know about closing costs for homebuyers.
What Are Closing Costs?
During a residential real estate transaction, there are several professional service providers involved, each of which charges a fee. Rather than paying each individual as the service is provided, you pay them all collectively in one lump sum at closing.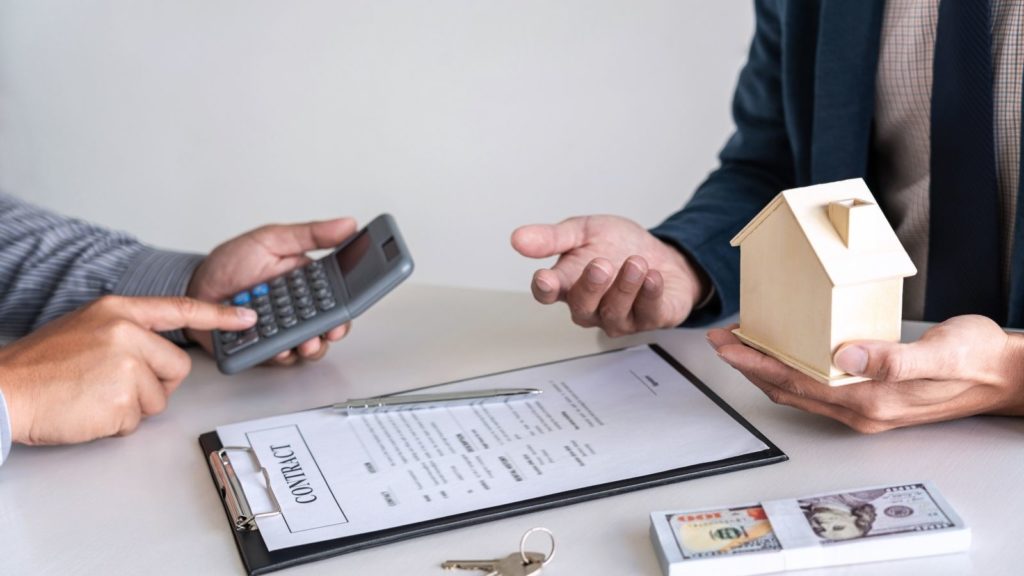 How Much are Closing Costs?
The national average for closing costs is between 3-5 percent of the loan amount. In Alabama, it's more like 1-3 percent. That means that on a house that costs $150,000, your closing costs would be between 1-3 percent. That means that on top of your down payment and earnest money deposit, you'll also pay between $1,500 and $4,500.
Can I Roll Closing Costs into My Home Mortgage Loan?
In most cases, closing costs are not included in a home mortgage loan. You're responsible for paying them cash out-of-pocket. However, there are some lenders that might be willing to make an exception.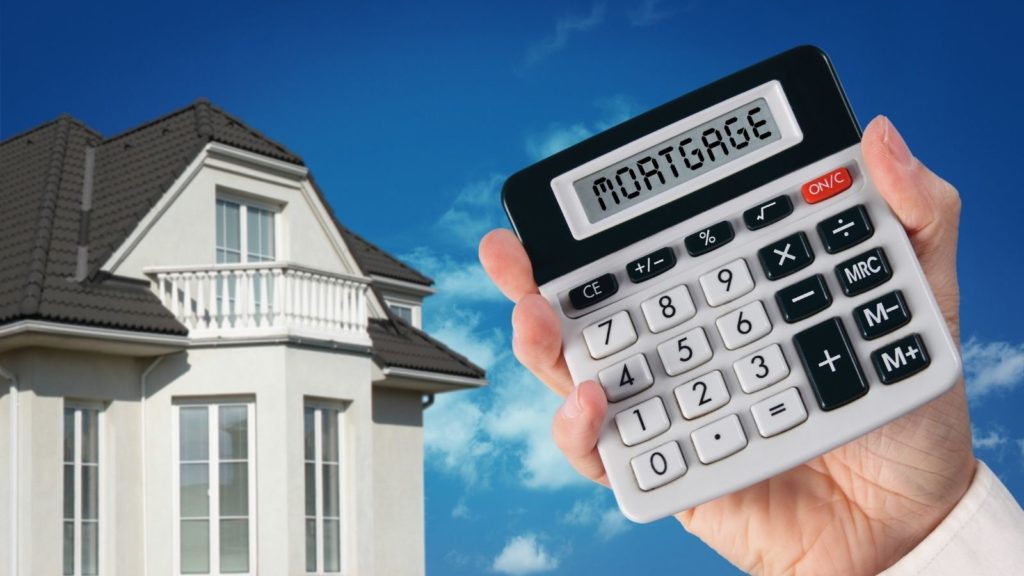 If you do find a lender who will envelop closing costs into your loan, understand that you'll be paying interest on those funds for the life of your loan, which is usually 30 years.
Can I Negotiate Closing Costs?
In a buyer's market in real estate, where there are too many homes listed for sale and not enough buyers, you may be able to negotiate with the seller so that he or she pays some of all of your closing costs from the proceeds of the sale.
However, this tactic won't work in a seller's market when buyers are fiercely competing, raising the value of the house.
It also might not work if there are competing offers that don't include that contingency.
What do Closing Costs Include?
Credit Check Fee: When the lender is determining your eligibility for a mortgage, they order a copy of your credit report. You're responsible for paying that expense.
Lender Fees: Lender fees are the largest part of your closing costs, and it's the lender who is responsible for providing you with an estimated amount and an actual amount of closing costs. Lender fees include the loan processor, underwriter, and other services required to process your loan.
Property Taxes: The lender usually collects about six months to a year's worth of property taxes. They hold those funds in an escrow account, which is a type of savings account, and then they pay the bill on your behalf when it comes true.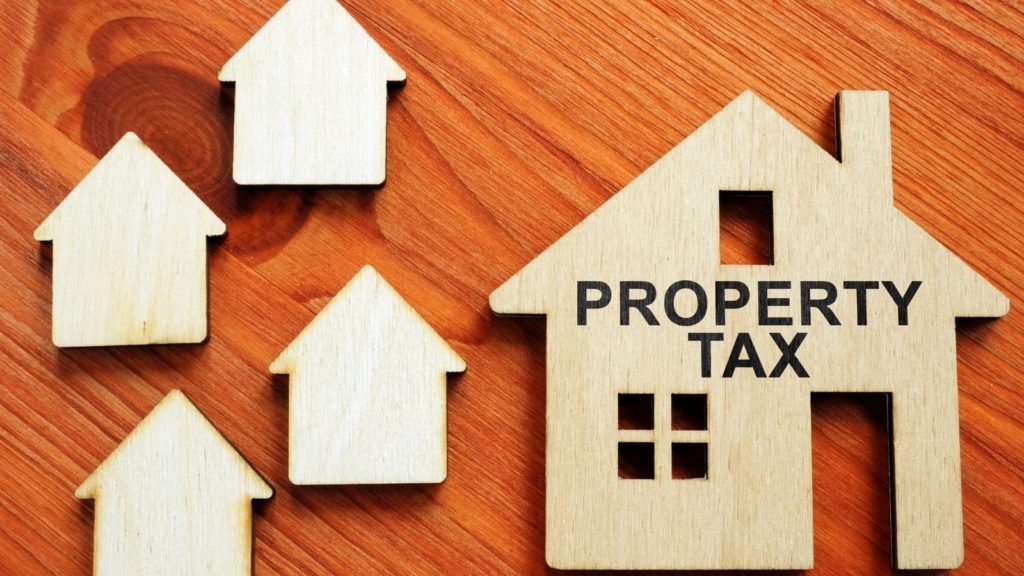 Homeowner's insurance: When you take out a home mortgage loan, the lender requires you to have homeowner's insurance on your property. As with the taxes, the bank collects the money in advance, keeps it in escrow, and pays it for you.
Private Mortgage Insurance (PMI): If your down payment was less than the standard 20 percent of the amount of the loan, you'd also be required to carry private mortgage insurance, which protects the lender if you fail to make your payments.
Flood or Fire Insurance: Depending on the location of the property you're purchasing, you may also have to purchase flood or fire insurance. If so, the same applies to these policies – you pay upfront, and the bill is taken care of by the lender.
Appraisal: The lender doesn't want to lend you the asking price if the house isn't valued at what you're borrowing. To ensure that the home is worth the asking price, the lender orders an appraisal. The appraiser uses a comparative market analysis along with a personal inspection to determine what the home is worth in the current market.
Inspection: The bank also wants to be assured that the property you're buying is in good condition and that everything works properly. He or she will check the foundation, roof, check the structure for cracks inside and out, and will investigate the home's systems like electrical, plumbing, heating and air, water heater, and other elements.
Title check and transfer: Before you can legally purchase the property, you have to make sure that there aren't any reasons it can't legally be sold, like a tax hold or liens.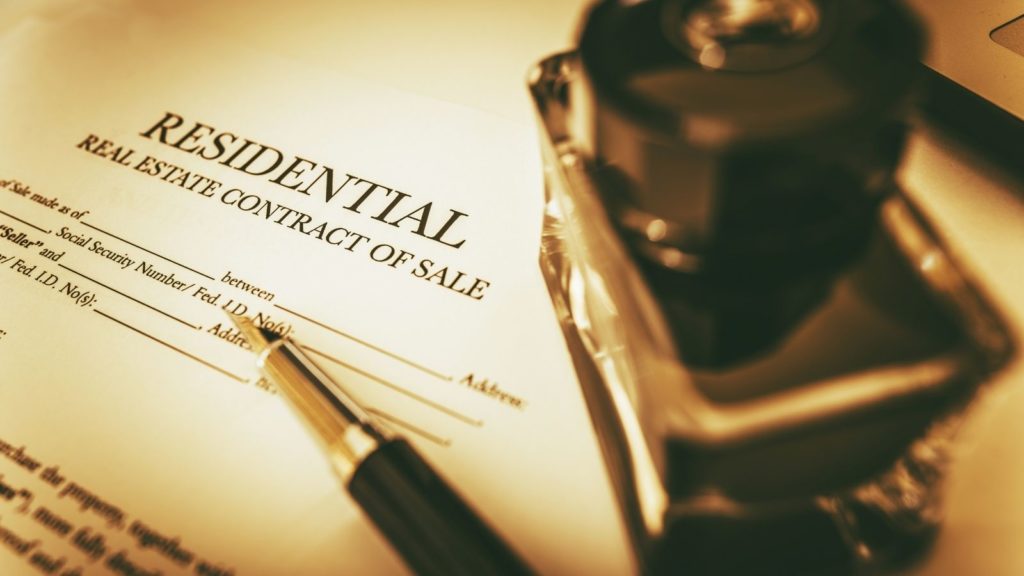 Title insurance: Title insurance on your loan comes into play in the event that the sale is contested after closing. You may require two policies: one for you and another for the lender.
Attorneys: In some states, a real estate attorney is mandatory for drafting and preparing all of the related documents. Alabama is one of those states, so you'll pay attorney fees as part of your closing costs, too.
Discount points: Discount points are pre-paid interest on your home mortgage loan in order to lower your monthly payments. One percent of the loan equals one discount point. Essentially, for every $100,000, a discount point costs $1,000.
When do I Pay Closing Costs?
You pay closing costs on closing day when you're signing final documents before you get your keys.
How Can I Reduce Closing Costs?
Mortgage lenders are the ones who determine your closing costs.
The first way you can reduce costs is to compare lenders. You'll notice that while their estimates may be similar, one is likely lower than the others and may save you money.
If you get estimates from three lenders, you may be able to use that as negotiating power to get lower rates.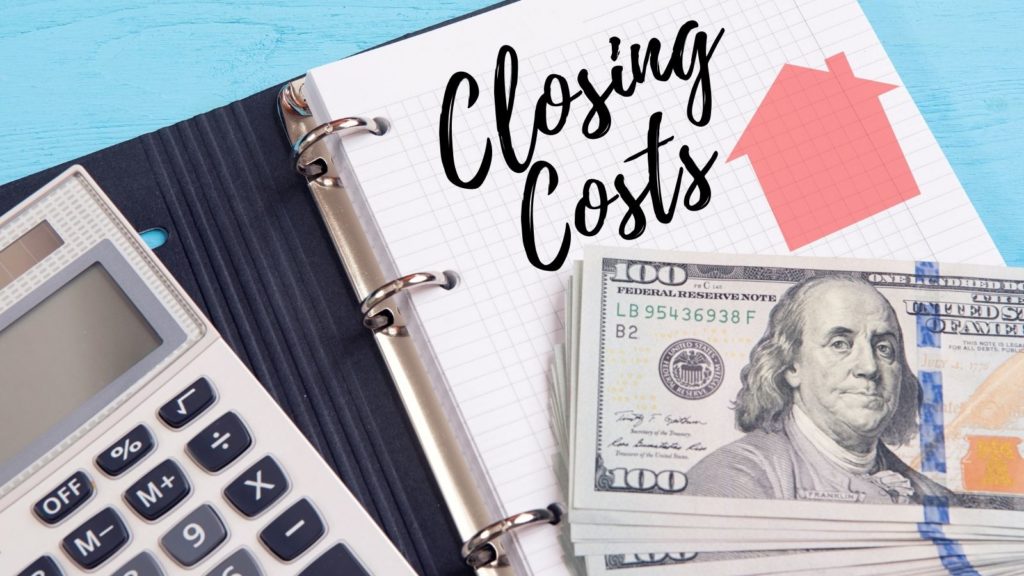 You can also opt to use your own service providers, who may be cheaper than the professionals typically used by the bank.
You won't pay agent commissions as part of your closing costs; those are paid by the lender, whose agent compensates yours.
Conclusion
Go into your home purchase knowing that you'll need thousands of dollars above and beyond the down payment or earnest money deposit on the home that you buy.
Talk about closing costs with your real estate agent and your lender.
Have More Questions?
Give Lisa Granger a call today at (251) 454-1170 to learn more about local areas, discuss selling a house, or tour available homes for sale.
Summary
Article Name
Closing Costs When Buying a Home
Description
First-time homebuyers are often sideswiped when they realize that they'll also have to pay closing costs on top of their down payment on a house. Here's what you need to know about closing costs for homebuyers.
Author