Pricing your house for sale is a difficult and daunting task. You have to get the price just right to sell fast and earn a nice profit. If your house stays listed too long, or if the price is dropped too many times, buyers may begin to suspect that there's a problem.
Here are some tips and tricks for pricing your house for sale.
No Sentimental Value
When pricing your house for sale, especially if you've lived in the home for a long time, the first thing you have to realize is that there's no sentimental value.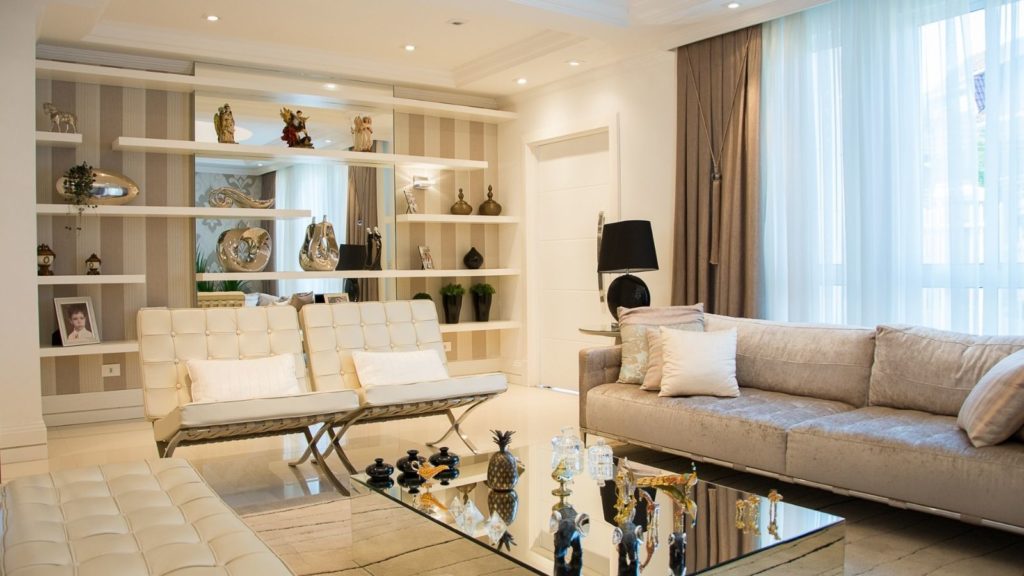 You may have celebrated holidays, overcome milestones, made memories, shed tears, and laughed with friends and family, so to you, the house has more value than it might to buyers. You're not able to charge a buyer for the experiences you had on the property.
Separate yourself emotionally and progress with the awareness that selling your house is a business transaction.
Current Market Value
Your house may be worth more now than it was when you bought it, but there's also a chance it may have lost value. The differentiating factor is the condition of the market at the time that you list for sale.
The real estate market fluctuates based on what people are willing to pay for houses like yours at that time.
Know the difference between a sellers' market and a buyers' market because listing in a sellers' market will earn you a higher return. A buyers' market means there are so many houses on the market that a buyer can afford to be choosier; they have a wider selection.
On the flip side, a sellers' market means there aren't enough houses to go around, and buyers become highly competitive, which raises home values.
Home Valuation Calculators
It's common practice for home sellers to start their journey online with a free home valuation calculator. With these resources, you enter some basic information like your address, and the program produces an estimate of what it calculates your home is worth. But there are problems with this method.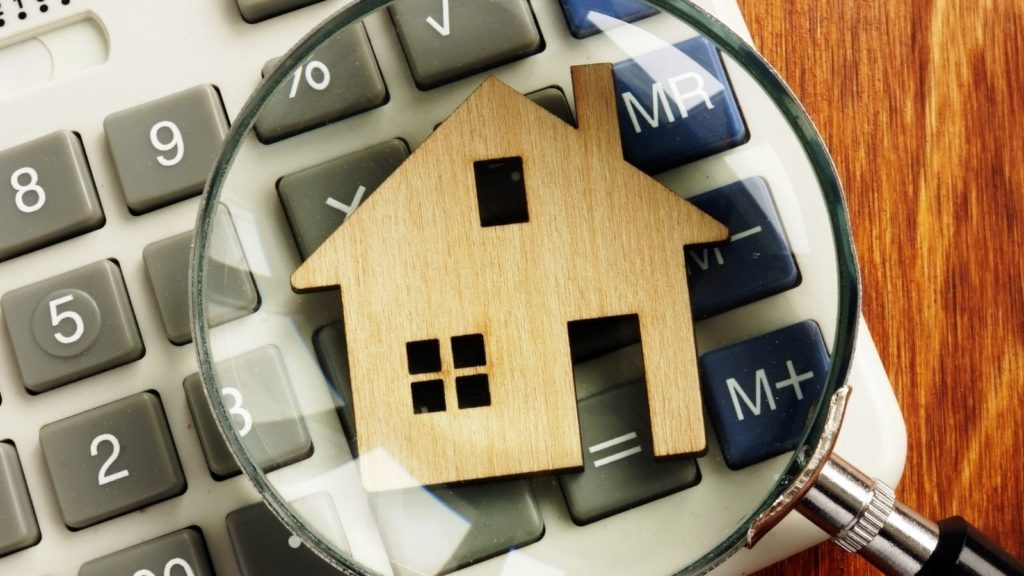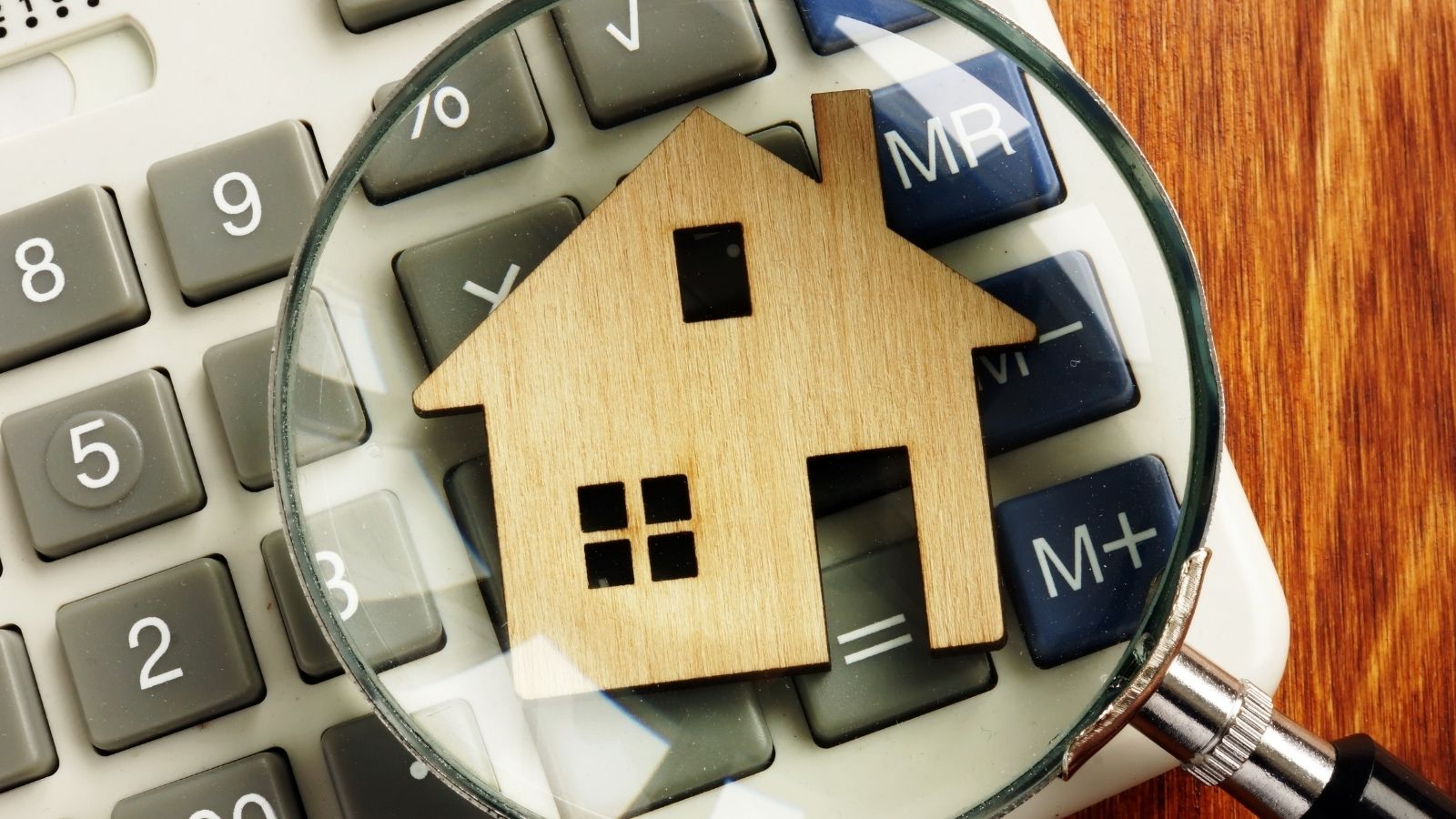 First, an online calculator is unaware of how your house (and your neighborhood!) have aged. They also don't know what kind of upgrades you've done that might have increased your home's value, such as adding a swimming pool or building on a deck.
You need to get an estimate from a real human being experienced in the industry who can guide you on fair market value.
Your Agent's Professional Opinion
Your real estate agent is submerged in the market every day. They help people buy and sell houses regularly, meaning they're experts on what houses currently sell for.
Some agents are also certified appraisers, so they've got even more expertise when it comes to determining your home's value.
Agents not only lean on their experience in the field, but they also use a comparative market analysis (CMS). The analysis includes information such as the original asking price and the final sales price of a home.
You'll also be able to see how many times the price dropped. When you look at what the market has done for the past few months, you can more accurately gauge what your experience will be like and what your house may be worth.
Listing Appraisal
A listing appraisal is another way to get an accurate estimate of your home's value. For a listing appraisal, you hire an appraiser to come to assess your house. They will use the same CMA your agent has but also does an in-person inspection to see how well the house has aged, how it's been maintained, and any upgrades you have done since you purchased the property.
You can then use that listing appraisal as a marketing tool when showing the home to reassure buyers that your price is fair.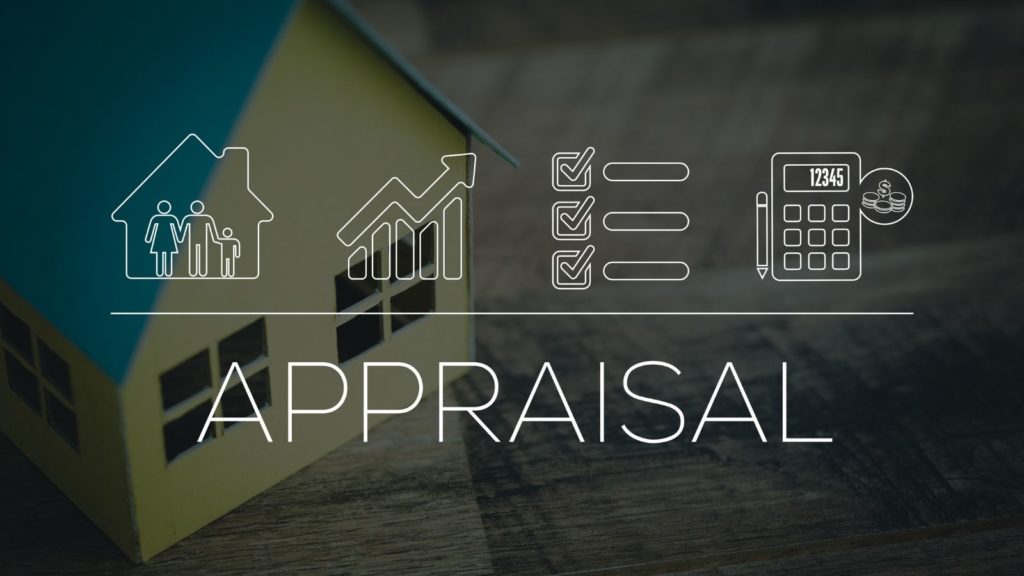 Another benefit of a listing appraisal is that you may discover ways to improve the home's actual value. Appraisers gauge a home's worth, usually in $500 increments. That means that little updates like changing out window and door screens, swapping out doorknobs and locks, updating faucets, and replacing light switches and electrical plate covers. Ask the listing appraiser ways to invest small to get big results with the sale of your home.
Here are the downfalls:
First, it'll cost you a couple of hundred dollars out of pocket.
Second, you're not able to use that appraisal later down the road when the buyer's lender requires one. The bank uses its own appraiser and disregards the one you purchased before the sale.
Tour Competing Houses
Another smart way to assess the competition is to tour houses for sale in your neighborhood. If possible, do a walk-through so you can see what condition the homes are in. Put yourself in a buyer's shoes and ask yourself if you'd prefer the other house or yours, especially considering the price.
Stage Your House to Increase Perceived Value
You can substantiate the price of your home by presenting it in its best form. The buyer's first impression will dictate their idea of what the house is worth.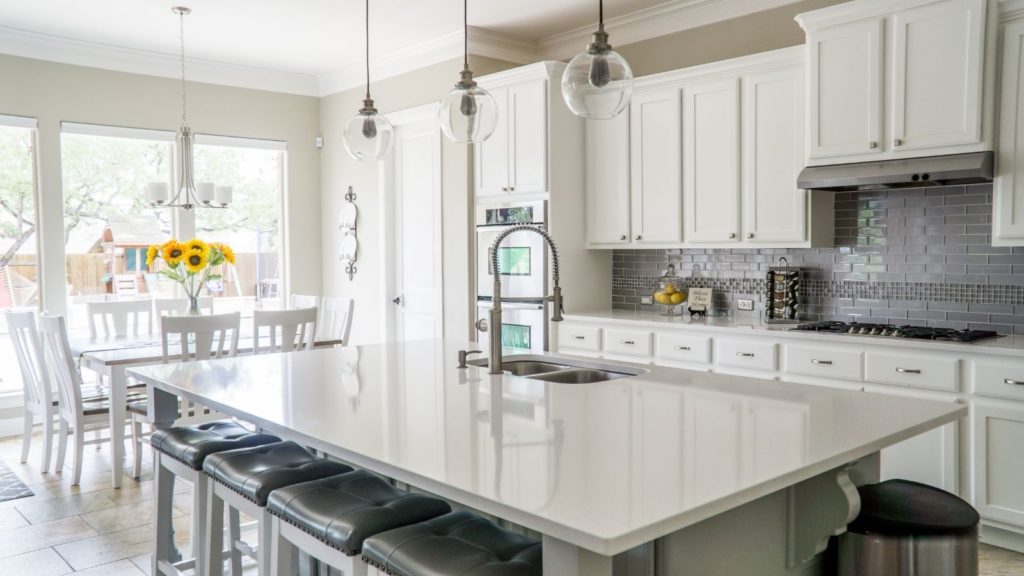 If they see a clean, move-in ready house, it holds more value than it would if the buyer immediately starts making a task list like painting, replacing carpets, landscaping, and other repairs.
When a buyer feels like they have to do work to settle in, they begin discounting what they're willing to pay.
Closing Costs
Many sellers don't realize they have to pay closing costs from the proceeds of the sale. When pricing your home, take closing costs into consideration because they can add up to a couple of thousand dollars.
Seller closing costs in Alabama average between 1-3 percent. If you sell your house for $150,000, you can expect to pay between $1,500-$4,500.
It's also not uncommon for buyers to ask sellers to pay a portion of their closing costs, so leave room for this in your negotiations.
Ask your professional sellers' real estate agent for more information about things to consider when pricing your house for sale.
Have More Questions?
Give Lisa Granger a call today at (251) 454-1170 to learn more about local areas, discuss selling a house, or tour available homes for sale.
Summary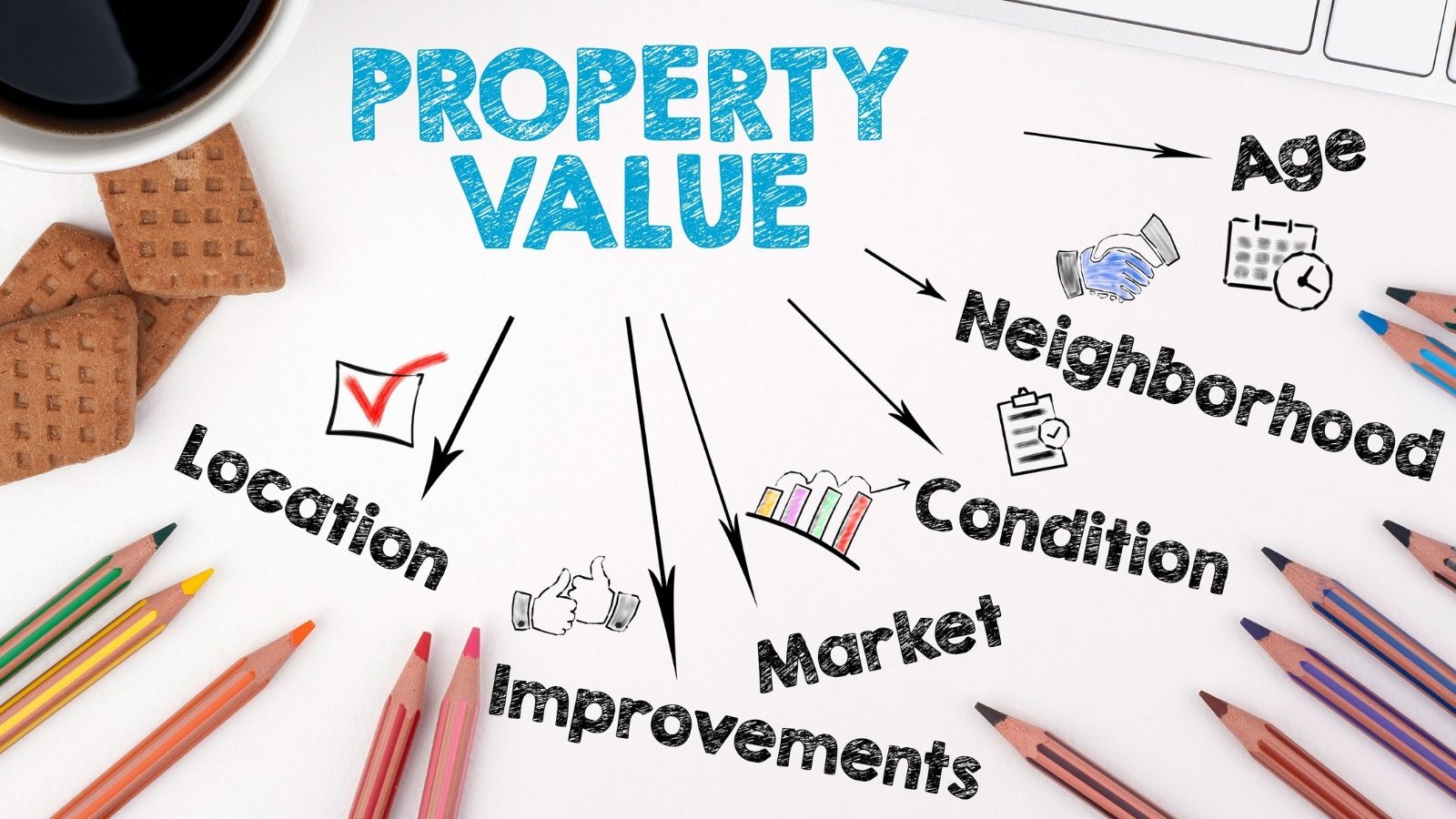 Article Name
Things to Consider When Pricing your Home
Description
Pricing your house for sale is a difficult and daunting task. You have to get the price just right to sell fast and earn a nice profit. Here are some tips and tricks for pricing your house for sale.
Author