Listing your house for sale is a monumental decision with a lot of responsibility. You have two goals: sell quickly and earn as much as you can. But those aren't easy tasks. With a bit of advanced research, planning, preparation, and the right real estate agent, you can accomplish the goal of successfully selling your home.
Here are the six steps to follow.
Step One: Pick the Right Seller's Agent
Your real estate agent is an essential part of your home-selling journey. An expert in the industry, your agent understands pricing strategies, staging techniques, marketing plans, and the sensitive nature of reviewing every intricate detail in a buyer's offer so that you can make the most informed decisions.
The right agent will expedite the sale of the home, getting you from listing to closing as quickly as possible. At the same time, they'll help you find ways to increase the perceived value of your property to attract higher offers. And they can help alleviate stress and allow you to relax through the process.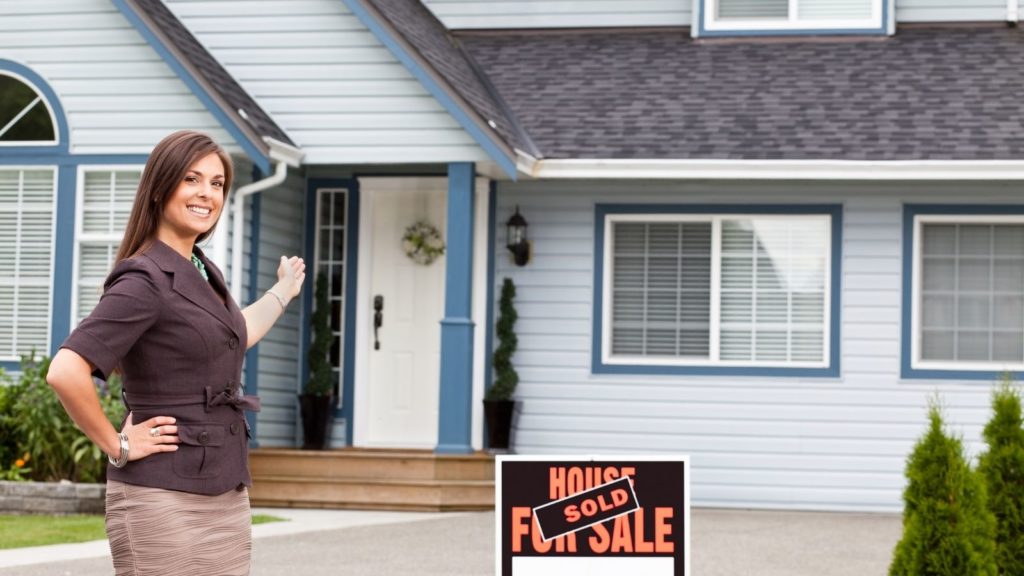 An ill-equipped agent or trying a For-Sale-By-Owner (FSBO) could leave your house on the market too long, resulting in a lower sales price, and could possibly lead to legal implications.
Interview multiple agents and find the one who is most qualified and makes you the most comfortable and confident.
Step Two: Price Your House Effectively
Pricing your house for sale is tricky. The common idea is that you can set your price at the top end, allowing ample wiggle room for negotiations that will still leave you with a healthy profit. Unfortunately, this idea can – and often does – backfire on the seller.
If a house sits on the market too long, it loses value. If its price is reduced too many times, buyers lose interest, assuming that there's something problematic with the property.
Your agent has access to data that will help you understand your home's current market value, giving you a window of a low price to a high price. Your job is to pick somewhere in between that's competitive with listed houses.
You'll focus on recently sold houses in your neighborhood that are similar to yours in style and size. By seeing what buyers recently paid and by calculating the difference between the original asking price and final sales price, you can determine what buyers in your area are paying for houses like yours in your community.
You'll get more money from your house for sale if you list in a sellers' market, a case wherein there are more buyers than sellers, causing more competition than you will in a buyers' market, which is when there are lots of houses and not enough buyers.
Step Three: Stage Your House
Staging is the art of decluttering and depersonalizing, cleaning and neutralizing, and accessorizing your house so that it's presented in its best light.
Decluttering and depersonalizing can be a part of your preparations for your upcoming move. Get rid of anything you don't need to keep, pack up everything you can, and only leave out what is necessary.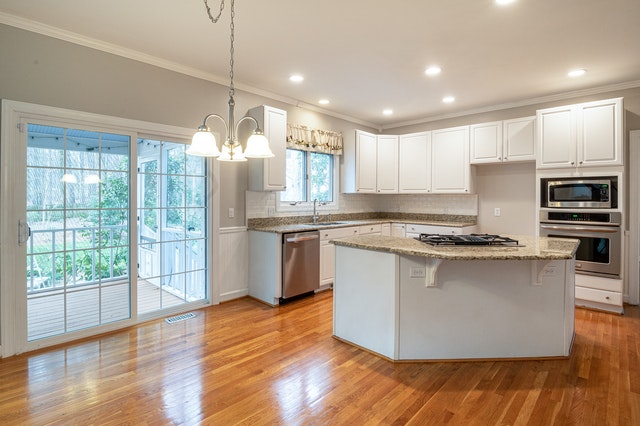 The more open and spacious, the less cluttered your home, the more attractive it will be to buyers. Take down any photographs of friends or family, and store away the collectibles, books, and wall decor.
The outside staging is also critical because it's the first thing your buyers see both online and in person. If they're not charmed by the exterior, they may not care enough to flip through pictures or tour the rest of the house. Curb appeal increases perceived value.
Step Four: Showings
There are several ways to show your home both online and in person. Most people start their search online, so it's important to have a strong listing, meaning high-quality photos, videos, and dollhouse as well as 360 views.
When someone wants to view your home, your agent will notify you in advance, and the seller's agent will show their client your house. It's best if you're not home and if you make arrangements for any pets.
Your agent may choose to hold an open house, inviting the public to tour your home on a specific day. You can also do live tours or private showings via video on social media.
Step Five: Offers and Negotiations
Look for contingencies in offers, not just the dollar value. Some buyers may not be pre-approved, others may need to sell a current house before they can buy yours, and some may have a timeline that doesn't align with yours.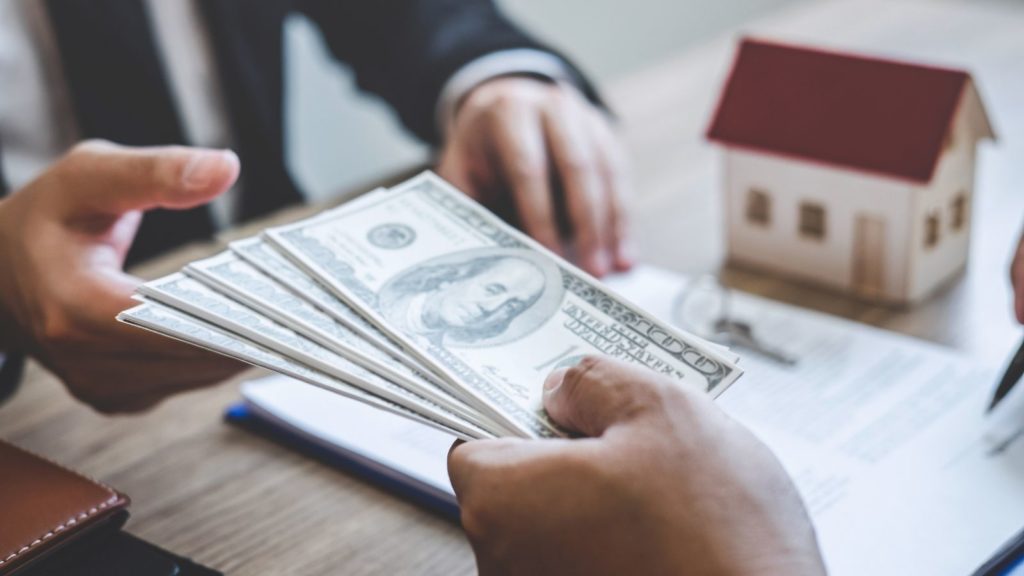 The type of funding the buyer has may also influence your decision. In addition to conventional loans, there are VA loans, FHA loans, and USDA loans, which lower the down payment and potentially some of the closing costs for buyers but have stricter requirements regarding the appraisal and inspection.
Step Six: The Closing Process
The closing process is when your property is appraised and inspected when the title check is performed, and all of the back-end processes take place. The closing process can take a few weeks.
Your house is appraised to determine its fair market value. The bank wants to know that the home is worth the amount of money the buyer is borrowing.
The inspection is to prove to the bank that everything about the property – from the rooftop to the foundation and everything in between. The inspector checks for pests that could do damage to the structure and then also investigates the plumbing, electrical, heating and air, and other major systems.
The title check shows the lender that your house isn't bound by any liens or tax holds and that it can be legally sold.
Once the closing day arrives, you'll gather either virtually or in-person with your agent, the lender, and other professionals working on your transaction. This is when you'll sign any final documents, which, in some cases, can be done digitally. Then, the title is transferred, closing costs paid, and you turn over your keys to the buyer, who is now the new homeowner.
Ask your real estate agent for more detailed information about steps you can take to increase the value of your house and help it sell more quickly.
Have More Questions?
Give Lisa Granger a call today at (251) 454-1170 to learn more about local areas, discuss selling a house, or tour available homes for sale.
Summary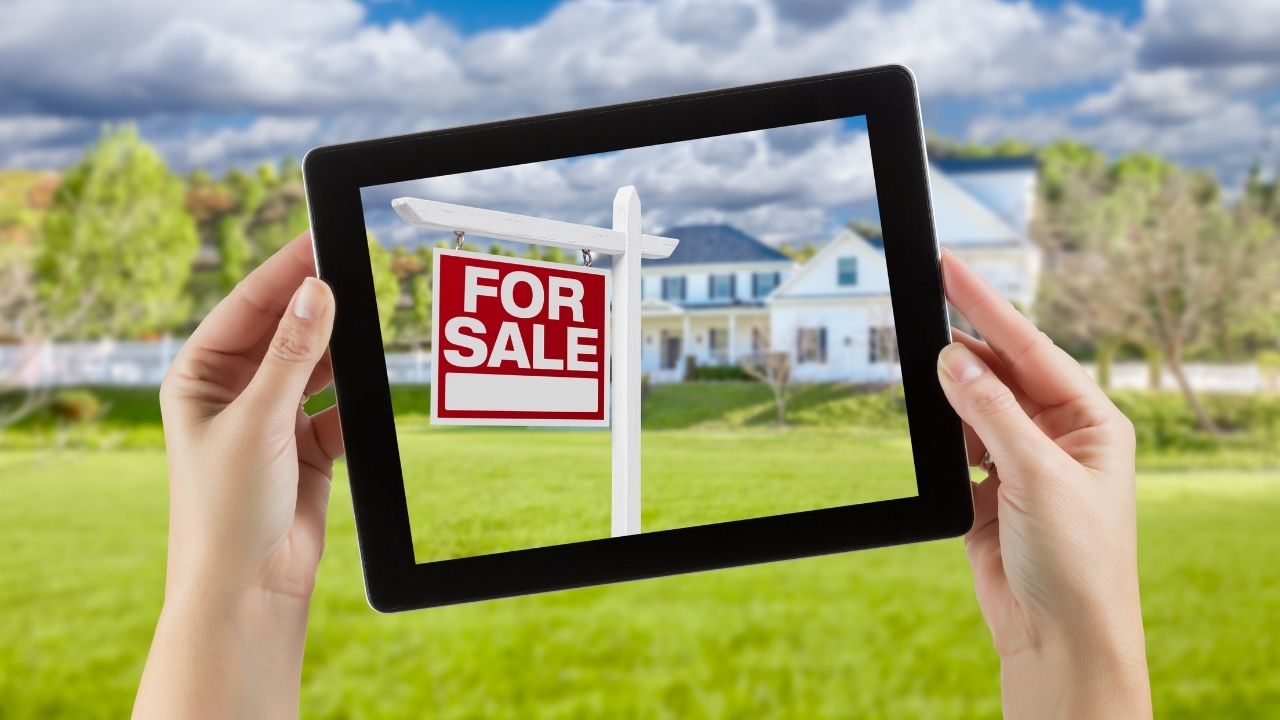 Article Name
6 Steps to Selling your Home
Description
Listing your house for sale is a monumental decision with a lot of responsibility. You have two goals: sell quickly and earn as much as you can. Here are the six steps to follow.
Author